News
ECHA Weekly - 13 September 2023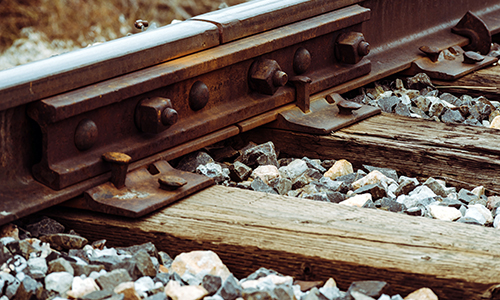 Our Enforcement Forum has started to publish its advice on enforceability of REACH restrictions. The first one published is on the proposal to restrict creosote and related substances in treated wood.
We are looking for comments on the draft opinion of our Committee for Socio-Economic Analysis (SEAC) concerning the restriction proposal from France on creosote and creosote related substances (EC -).
Have your say until 7 November 2023.
We have published the compiled opinions of our Committees for Risk Assessment and Socio-economic Analysis for:
A report for the following substance group is now available on our website:
If you have questions or feedback related to the assessment work, you can send them to us using this webform.
One intention has been received for:
We are looking for comments on the harmonised classification and labelling (CLH) proposals for:
For fluazaindolizine (ISO); 8-chloro-N-[(2-chloro-5-methoxyphenyl)sulfonyl]-6-(trifluoromethyl)imidazo[1,2-a]pyridine-2-carboxamide, the proposal format combines the draft assessment report prepared according to the Plant Protection Products Regulation and the proposal for CLH under the CLP regulation. For additional information, consult the Commission's Guidelines on Active Substances and Plant Protection Products.
For more information on this active substance and on the studies included in the CLH report, consult the draft assessment report on the European Food Safety Authority's consultation website.

Have your say until 10 November 2023.
We have launched a consultation for alternatives to cholecalciferol (EC 200-673-2, CAS 67-97-0) for uses under product-type 14 (rodenticides).

Have your say until 7 November 2023.
As of the end of 2023, companies will need to prepare their summary of product characteristics using IUCLID instead of SPC Editor.
We will organise an online training on 24 October 2023 to help you understand the new practice and explain how to adapt your internal processes for applying biocidal product authorisations to this change.
Commission decisions on Union authorisation
The European Commission has granted a Union authorisation for:
The next meeting of our Member State Committee will take place in Helsinki on 10-11 October. The agenda is now available online.

EU Observatory for Nanomaterials
Read the latest guest column by Dr Bregje Brinkmann who writes about the direct interactions between microbiota, the host and nanoparticles. Additionally, she elaborates on the latest research conducted on this subject.